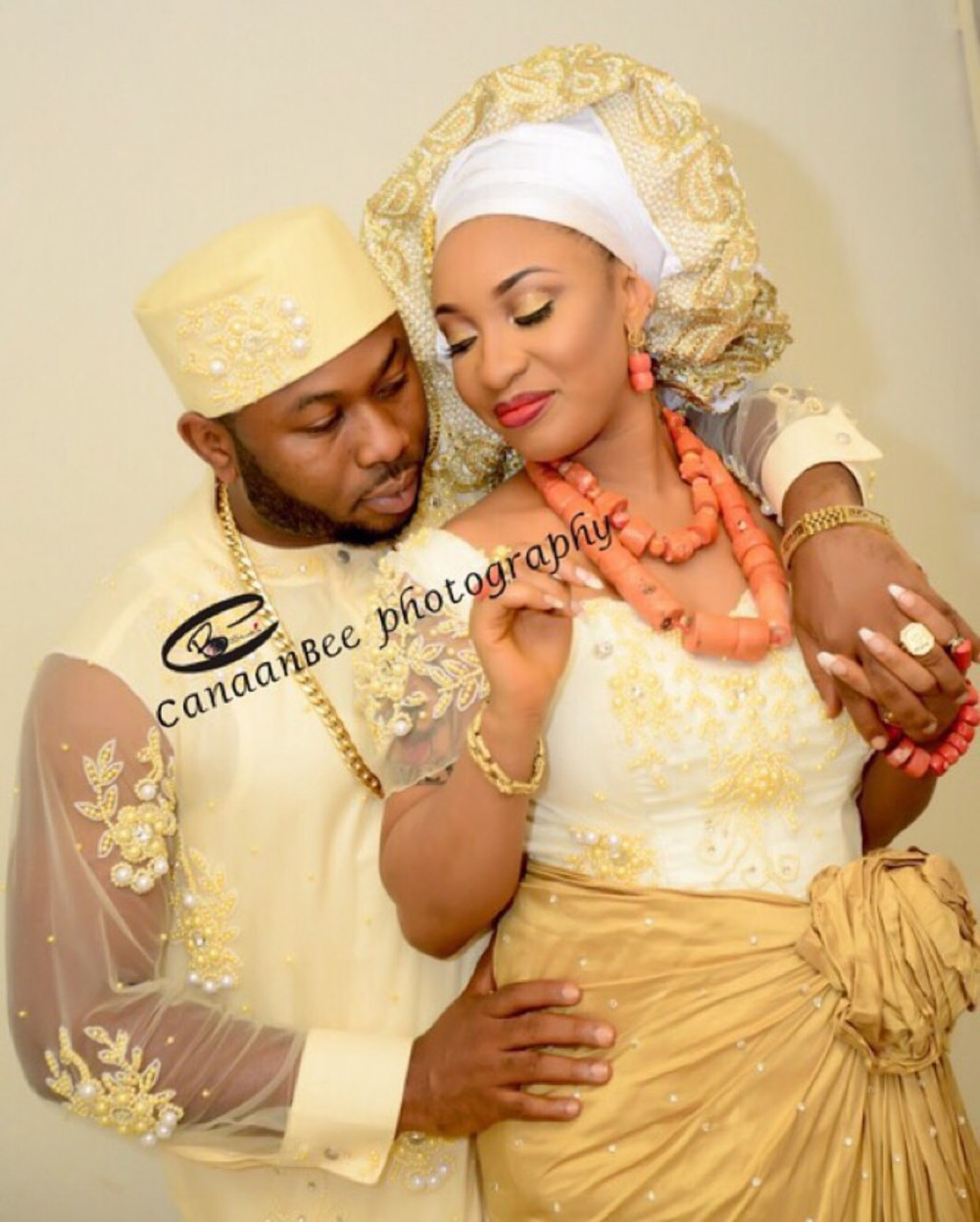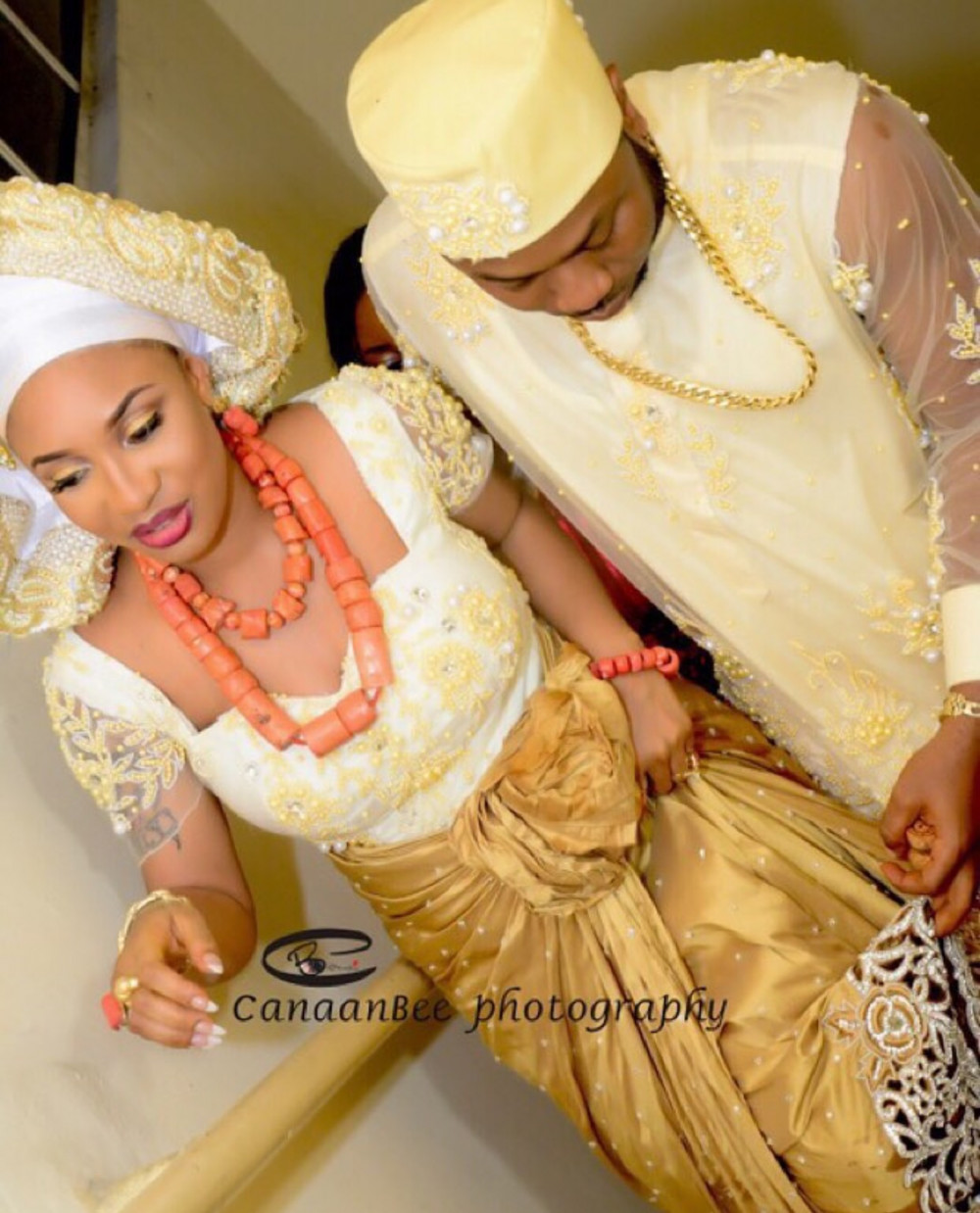 I don't know, but i'm more in love with Tonto than ever before reason being that she pays no heed to what anyone says but follows her heart loool. Despite all that had been said about her husband Churchill who is ex president Obasanjo's nephew and not son, she continued with her trad.
Tonto's traditional wedding took place today at her hometown Rumukani in Rumukwuta in Obiokpor iga Rivers state.
I'm curious as to whether they can get married though in church since he was married previously in church to another woman and hasn't divorced her. That will be bigamy.
Anyway, a big congrats to her.
Photo credits:canaabee photography