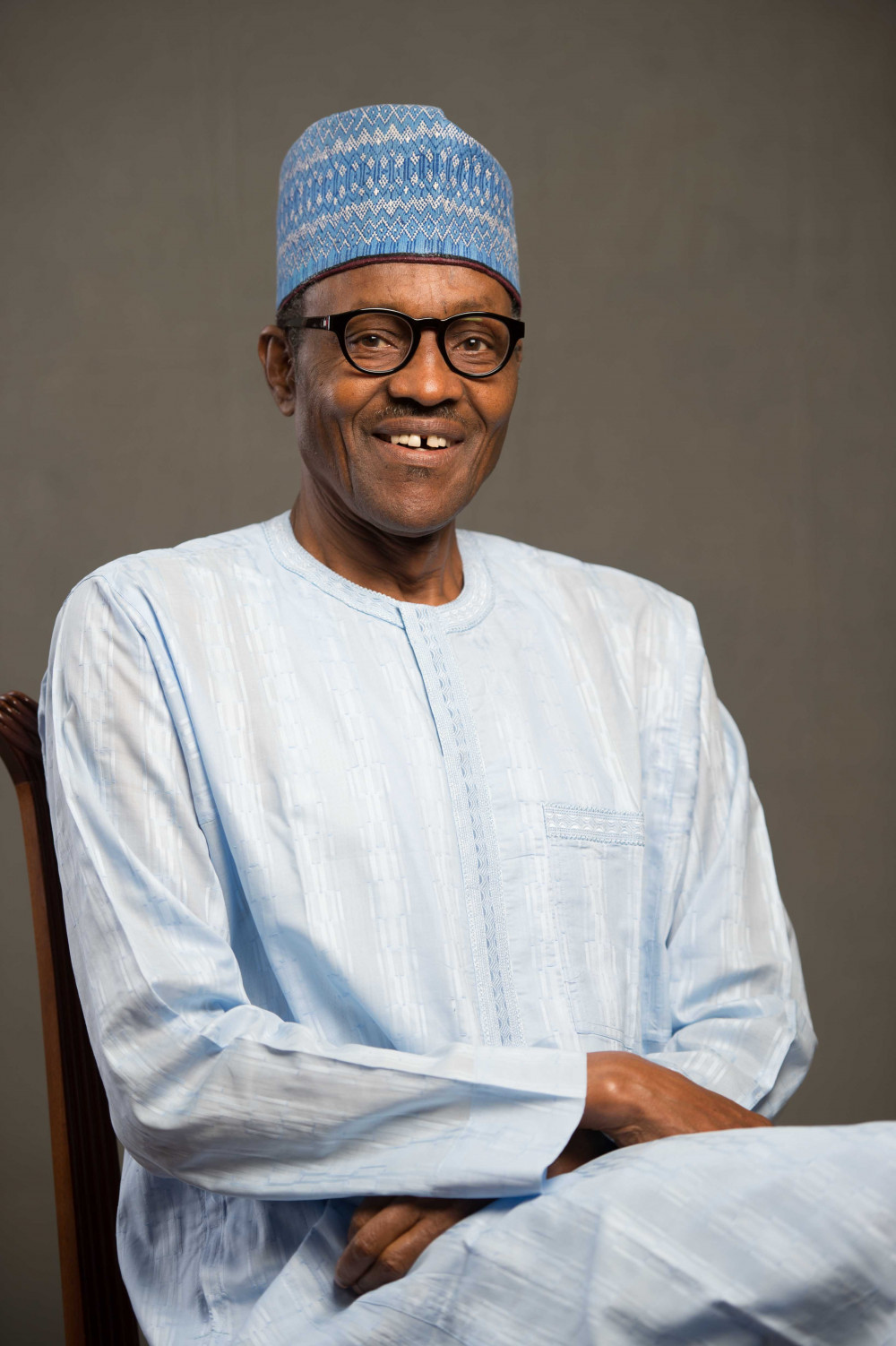 According to the Revenue Mobilization Allocation and Fiscal Commission (RMAFC), the President of the country, Muhammadu Buhari, will earn a monthly salary of N3,514,705.
The role of the RMAFC, empowered by Part 1 of the Third Schedule of the Nigerian Constitution, is to outline the salary earnings appropriate for individuals who hold political offices.
Buhari is also eligible for a regular hardship allowance, 50 percent of the basic salary, N1,757,350.5.
Altogether, President Buhari will take home N1,171,568.33 every month, and N14,058,820 yearly for salary.
The government also pays for the provision of car fuel, personal assistance, domestic staff, and utilities for President Buhari.
Upon request the new President has access to accommodation, Duty Tour allowances, medical allowances, as requested.
Vice President Yemi Osinbajo's monthly salary is N3,031,572.50. He will receive N1,010,524.17 monthly, and N12,126,290.00 annually.
culled from O