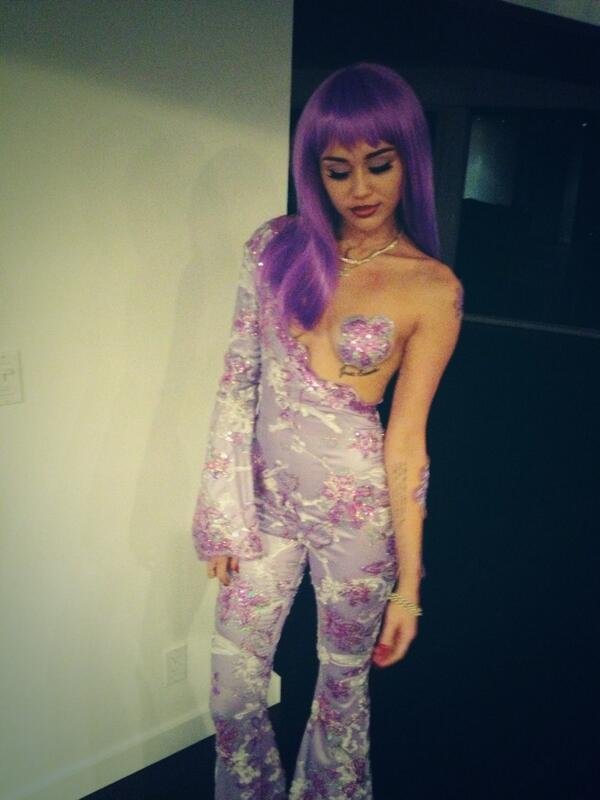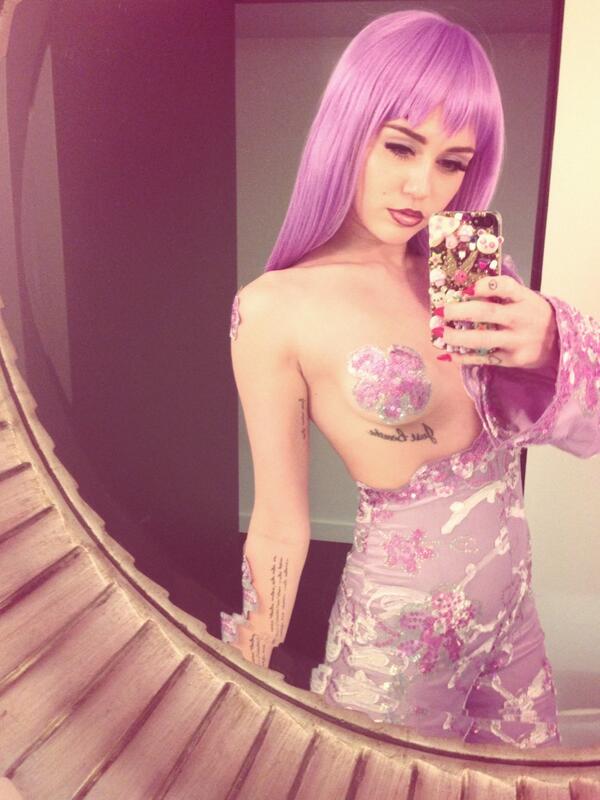 Who remembers Lil Kim and her outrageous outfits back in the 90's and early 2000.
Well fast forward years later to 2013 , and 20 year old Miley Cyrus decides to dress like her for Halloween.
Lil Kim got wind of this and took to twitter acknowledging Miley as seen below
Luckily she is not fighting with anyone this time lol!