Temi Dollface
African designers from various works of life were recently on ground to show case their different collections at the Lagos Fashion and Design week majorly sponsored by GT Bank.
Different styles and designs were showcased , but I had to post a few of my favourite looks from the show so far.
Check them out below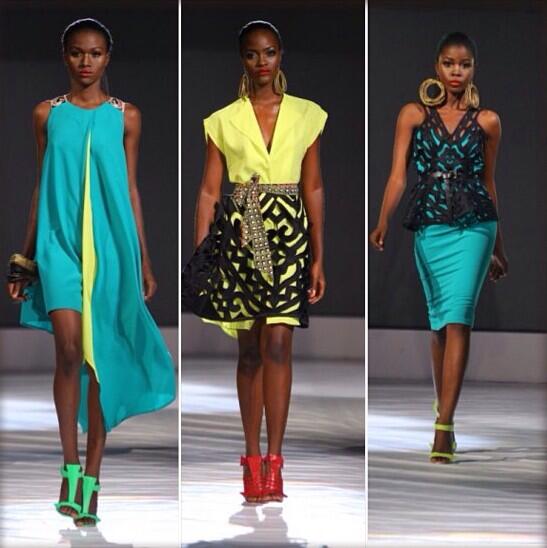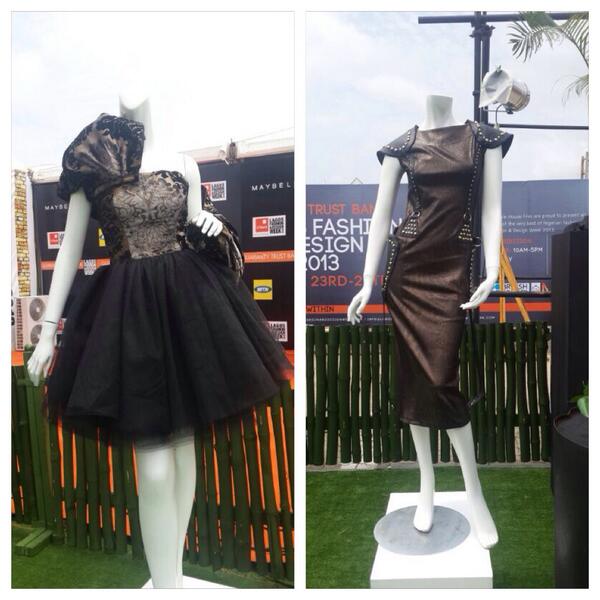 Orire Omatsola and Adebayo Oke-Lawal.